Find and hire the best freelancers with Malt
Thanks to more than 440.000 freelancers and a powerful search engine Malt ensures you can always find the right person for the job. Try it for yourself!
More than 50.000 companies use Malt today
A simpler and easier way to find and hire freelance talent
Search. Filter through thousands of profiles in just a few clicks and find the perfect freelancer thanks to our powerful search engine.

Hire. Manage all quotes, contracts, and more in one place - all for 20-30% less than what you'd pay a traditional agency.

Repeat. Finished? Validate payment in just one click and easily start your search for the next freelancer!
The most in-demand freelancers are found on Malt
Search for freelancers by area of expertise
Tech
Data & Analytics
Project Management & Coaching
Web & Graphic Design
Image & Sound
Marketing
Communications
Business & Consulting
Video Games
Malt makes it easy
Find the best match every time with our smart technology

Our AI-powered, highly intuitive search and freelancer matching tools guarantee that you'll be able to find the best freelancer for your project on Malt every time.

Verified by Malt

With Malt you know you're getting the full picture. Find everything from confirmed legal documentation, to portfolios, to reviews and recommendations from others - our freelancers are proven, professional, reliable experts.

Peace of mind

Every project on Malt is covered by AXA RC Pro insurance for up to €20M and all your contracts and payments are securely stored online.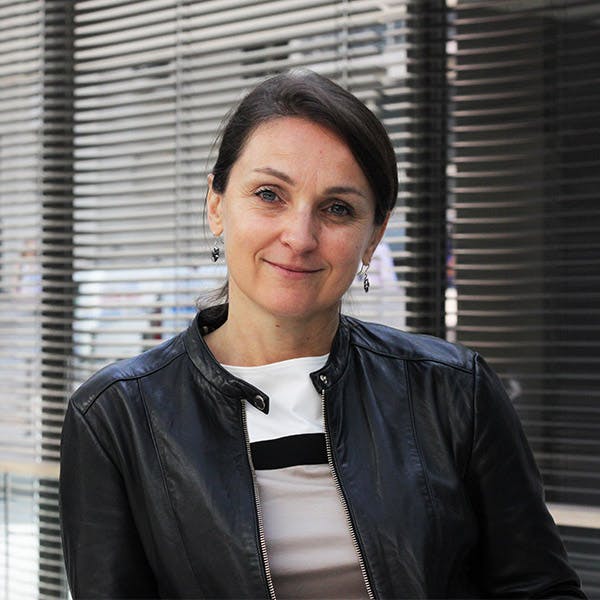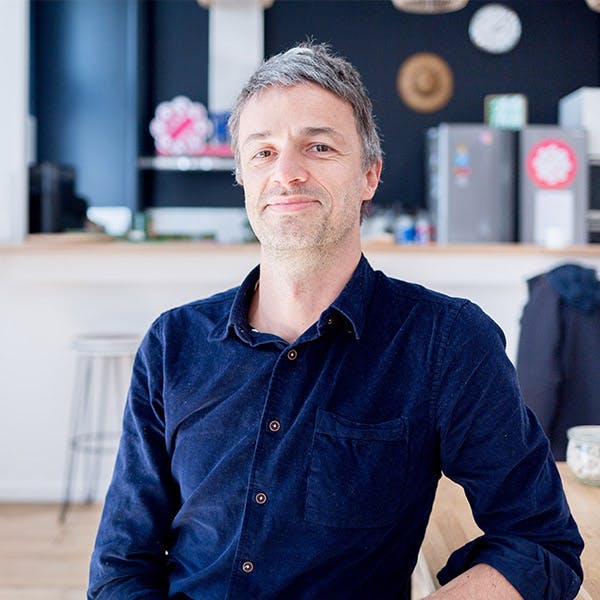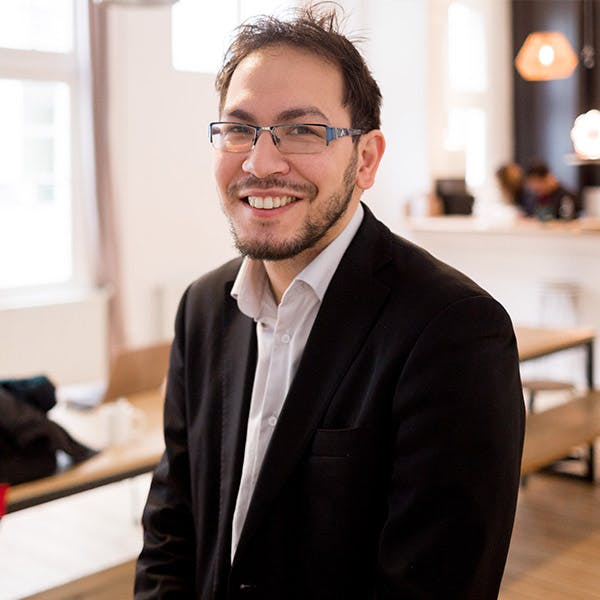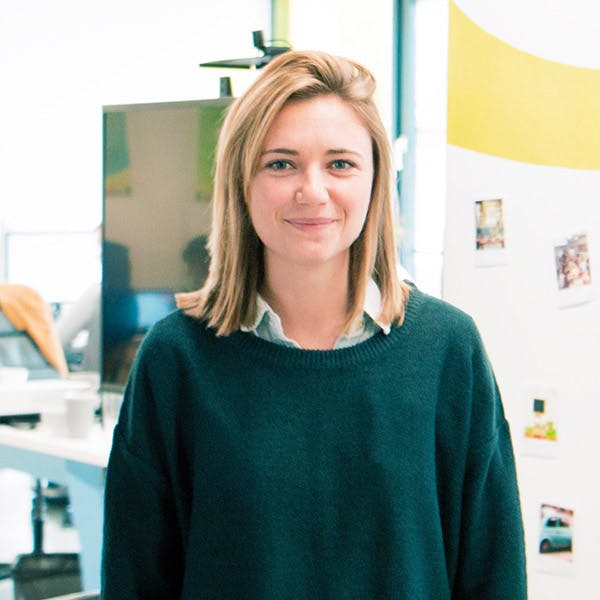 In addition to having access to thousands of freelancers that can address our various needs, we also appreciate the ongoing support we get from our dedicated account manager. This helps us save time and ensure that we only contact the most qualified freelancers.
Innovation Director - Malakoff Mederic
I chose to work with Malt to find freelancers quickly. The clean interface combined with the ability to search profiles via skill-based keywords made it easier for me to get in touch with data analysts. We are now able to find highly skilled freelancers, with strong analytics and developer backgrounds, very easily.
Head of Data - Publicis.Sapient
The speed of sourcing freelancer profiles, ease of communication, and simplified administrative procedures on Malt have been a real game-changer for us.
Innovation & Business Intelligence Manager - Icade
Relying on the ratings and recommendations left by other clients on freelancers' Malt profiles, I was able to find and hire the right freelancer to help us develop display advertising campaigns. This saved a lot of time, plus the quality of the work was well appreciated.
Marketing Manager - Drivy